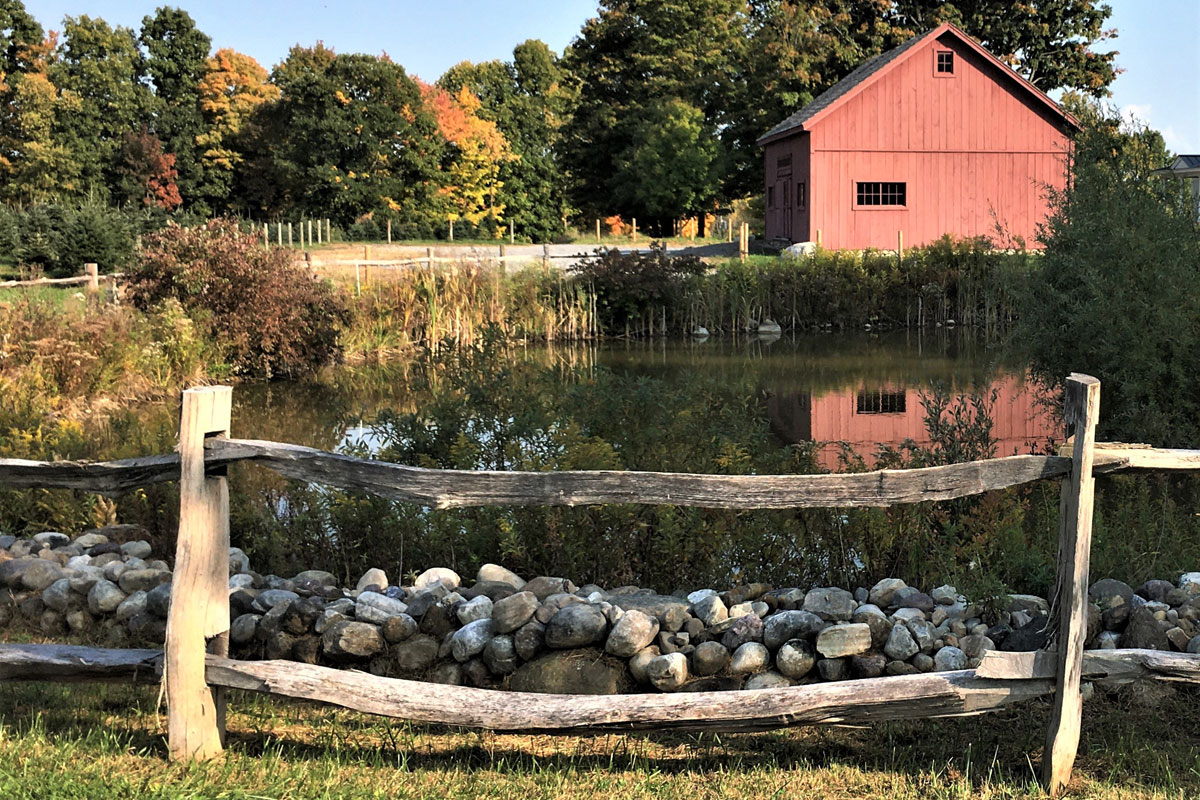 Welcome to Boulder Brook Farm! There are many landscapes at our farm to make your photography session unique. Our 200-year-old hand hewn timber frame barn; hundreds of Christmas trees; a pond; split rail fences and stone walls; an Adirondack lean-to; open fields and wooded areas are all available to you! We allow professional photographers to schedule sessions for a site fee. If you are a professional photographer and are interested in bringing your clients to our farm, please book a session below or email us. Sessions are only available on weekends, and not between Thanksgiving and Christmas when we are open for the Christmas Tree business. Photography sessions can be arranged between 10:00 am and 5:00 pm.
Boulder Brook Farm is a Great Location For:
Holiday Photos | Engagement Photos
Family Photos | Graduation Photos
Seasonal Photos | Mini-Sessions
We offer two types of sessions:
30-Minute Photography Mini-Session
Cost: $40
This appointment grants one photographer access to Boulder Brook Farm for one photo session with a single client or a single family, for a maximum of 30 minutes. This is best for photographers with just one client at a time.
2-Hour Photography Session
Cost: $100
This appointment grants one photographer access to Boulder Brook Farm for multiple clients or multiple families. This is best for photographers scheduling multiple clients in one day.
We allow a maximum of two professional photographers on site at the same time.
To get started, please:
Select a session(s) you wish to reserve on our reservation calendar;
Enter your payment information on the reservation calendar page;
Fill out, electronically sign and submit the two forms during the reservation process: "Site Use Terms & Conditions", and "Waivers and Policies".
If you have questions, please contact Maggy White at: photo@boulderbrookfarm.com.