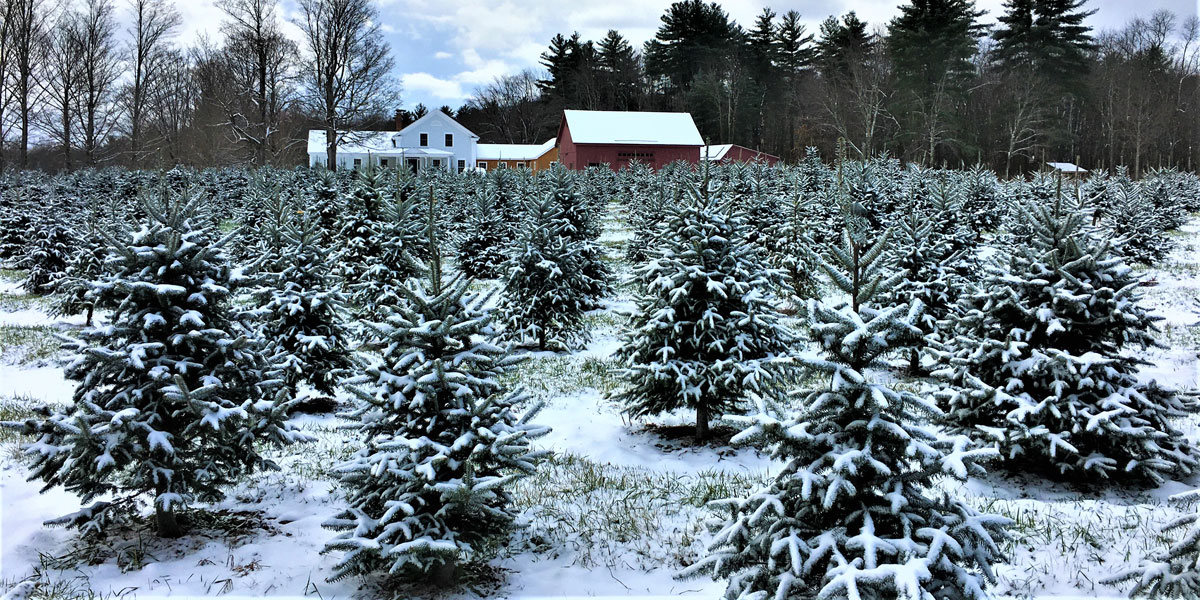 If you've already made a reservation and need to change or cancel it, you're at the right place.
To cancel your existing reservation, just enter the email address you used to make your reservation and then click submit. Your reservation(s) will then be displayed. Click the cancel button below the reservation you want to cancel. A confirmation message will popup which will ask if you are sure you want to permanently delete your reservation. Click OK and your reservation will be canceled.
To change your existing reservation, just go through the steps above to cancel; then go back to the main website page, select "Make a Reservation" from the pull-down menu, and make a new reservation for the new date & time you want.