Boulder Brook Farm is one of the original homesteads near Saratoga Lake. Our land was part of the Kayaderosseras Patent, granted by Queen Anne in 1708. The Chase Family first cleared and cultivated this land about 1785. In addition to farming, Dean Chase kept a Tavern and Public House just a mile west.
The Farm has fertile soils, abundant water, and often a breeze from nearby Saratoga Lake. Forests and wildlife abound today, as they always have, and we share this beautiful habitat with a complex community of native plant and animal species. Different crops and animals have been raised here for more than 200 years, and as agriculture and markets changed, so did the Farm.
As stewards of this historic Farm, the Brooks family made the decision to start planting Christmas Trees in 2010, and we've been busy watering, fertilizing, and pruning ever since. Our soils and climate are well suited to growing and harvesting healthy Christmas Trees. Since we purchased the Farm, we have recleared fields, dug ponds, rebuilt stone walls, restored the timber frame barn, and rebuilt the farmhouse.
It takes an average of eight to ten years to cultivate a fully grown Christmas Tree. Our field is divided into ten sections and we plant another section every spring; assuring trees of harvest size every year. 2019 was the first year some of our Christmas Trees were ready for harvest.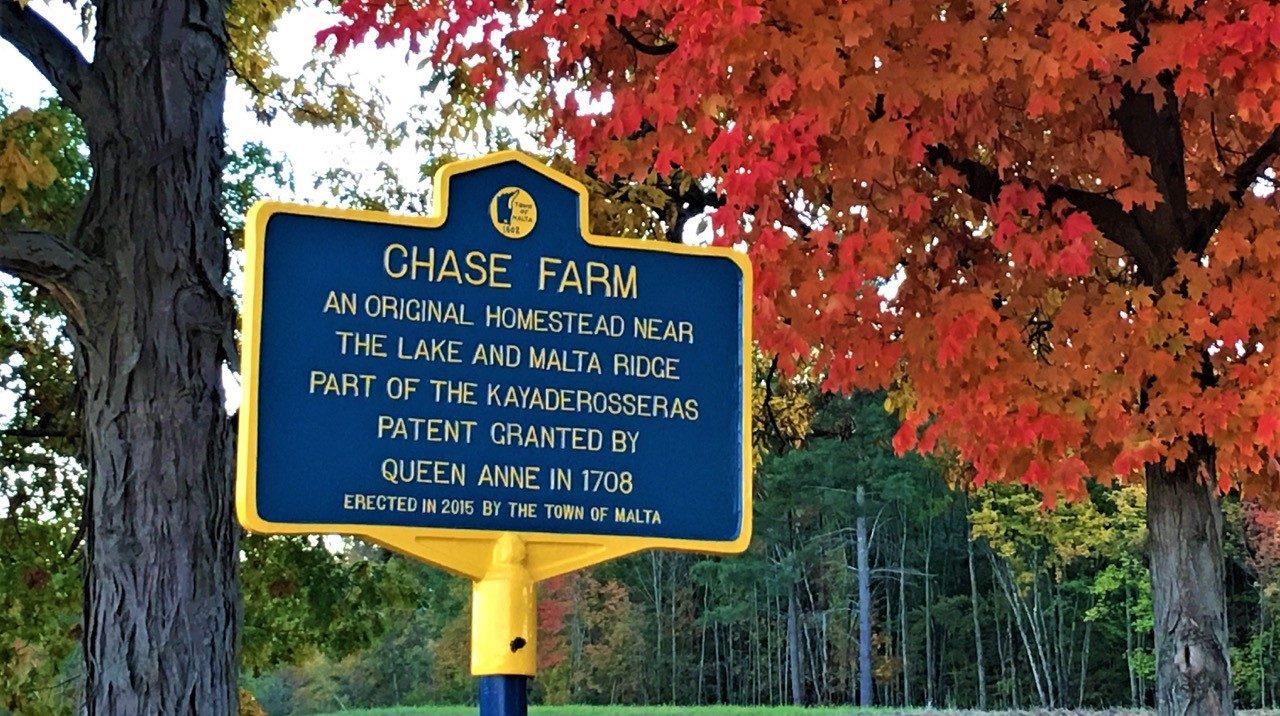 Restoring the Barn
The barn was first built sometime between 1790 and 1800. Most settlers in the Upper Hudson, Mohawk, and Schoharie valleys built barns of this common design called an "English Barn". It was usually 30 feet wide by 40 feet long.  English barns in America were built entirely of wood, which was plentiful.
Easily the oldest structure on the Farm, the barn was in the worst condition. Its sills were rotten, most of its siding gone, some of its major joints were separating, and its rusted sheet metal roof was falling off. But the timber frame was beautiful. Several barn restoration experts offered opinions that the barn was too far gone to be saved. Yet something had to be done because before long it would fall down. Refusing to give up, we dismantled it piece by piece and salvaged the timbers and boards.
Our determination paid off, and we finally found a local contractor to take on the job. When it was fully restored to its original dignity and beauty, after two years of painstaking work, our contractor exclaimed,  "Well, it'll certainly outlast any of us!"  Find out more about our unique restoration project: https://www.timesunion.com/living/article/Space-for-a-dream-4790011.php